The Benefits of Journaling for Memoir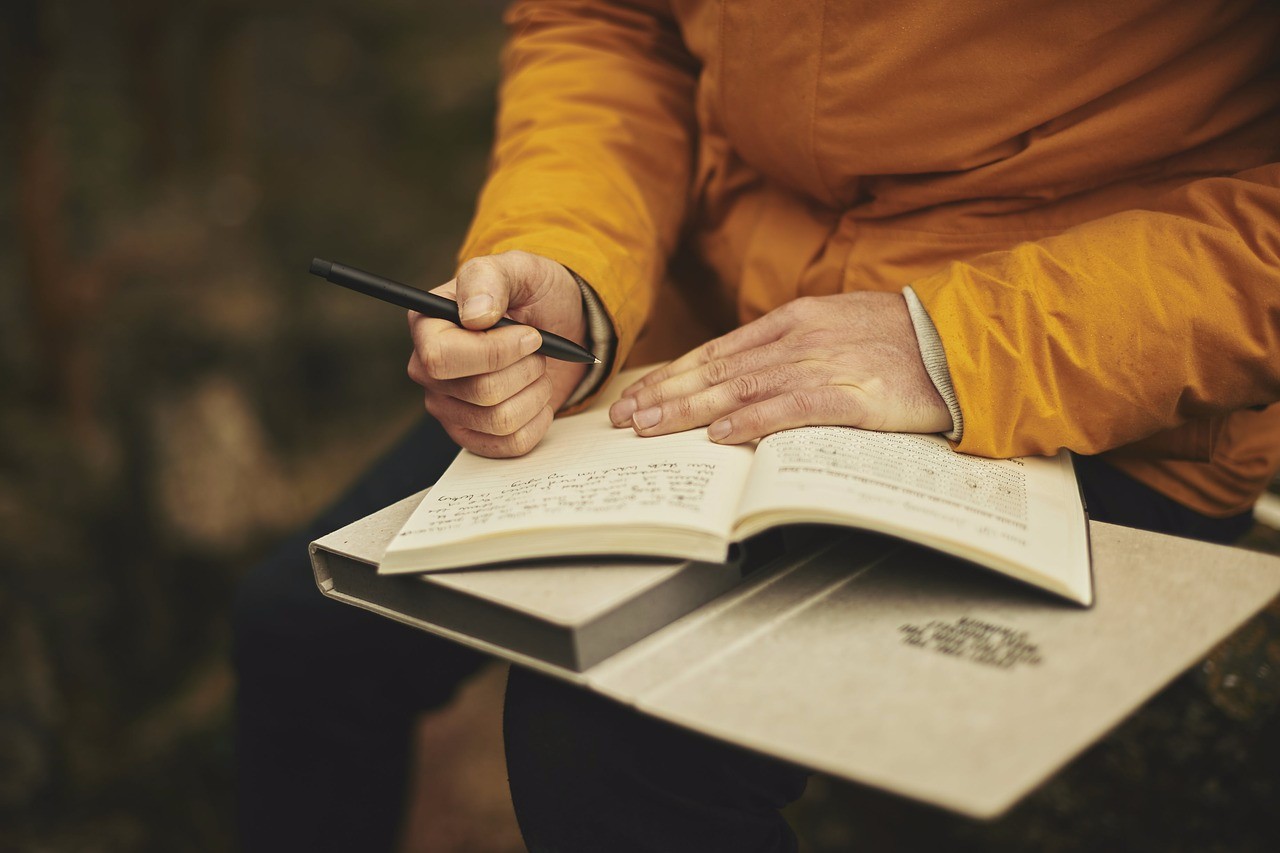 As a writer and journal keeper, you are probably well aware of the powerful benefits of a journaling practice — catharsis, emotional healing, clarity, making meaning of life's events, stress reduction, and enhanced creativity, to name a few. But you may not be aware of the many ways you can use journaling techniques to enhance your creative writing practice.
In this class, you will learn how to use journaling techniques to:
Mine the Past: If you have been keeping a journal for many years, you have a wealth of research material that can be mined for details. And if you have not kept regular journals, you can use a journal to revive and flesh out memories on the page.
Uncover Your Life Themes and Enhance Understanding: Memoir writers can use journaling effectively to explore images, concepts, characters, places, and themes — all without the pressure of trying to write an actual scene or story. It's a kind of "throw-away" writing, designed to deepen understanding of your story.
Capture Memories for Future Writing: Think of your journal as a camera of words, a way of capturing memories for later retrieval. Recording your life's events on paper is very much like taking snapshots and storing them in a photo album. Later, when you want to remember those events, you can look at the photographs. It stands to reason that the more snapshots you take (i.e., the more events you record), the more accessible and accurate your memories will become. The big difference between a photograph and a journal entry is that your journal captures both the inner and outer landscape of those events and not just the outer, visual landscape. It can capture the experience, not just the appearance, of an event.
Explore Without Judgment: Perhaps most importantly, no matter what kind of writing you do, your journal is one place your inner critic is not welcome. She (or he) is forced to sit outside waiting for you to return. Freed from your inner critic, all kinds of insights and forms of self-expression are possible!
Online Format
Journaling for Memoir is a web-based online class. Each week, a new lesson with exercises and resources will be offered via these web pages.
There is also a course discussion area, which is an important component of online learning. Rather than working in isolation, you have the opportunity through online discussions to share your work, ideas, challenges, and insights with other students. The more you read and share the concepts, ideas, and practical applications of Journaling for Memoir with others, the more you'll benefit.
Rest assured that all discussion forums are private and available only to enrolled members of the class.