Writers are the custodians of memory, and that's what you must become if you want to leave some kind of record of your life and of the family you were born into.
— William Zinsser
---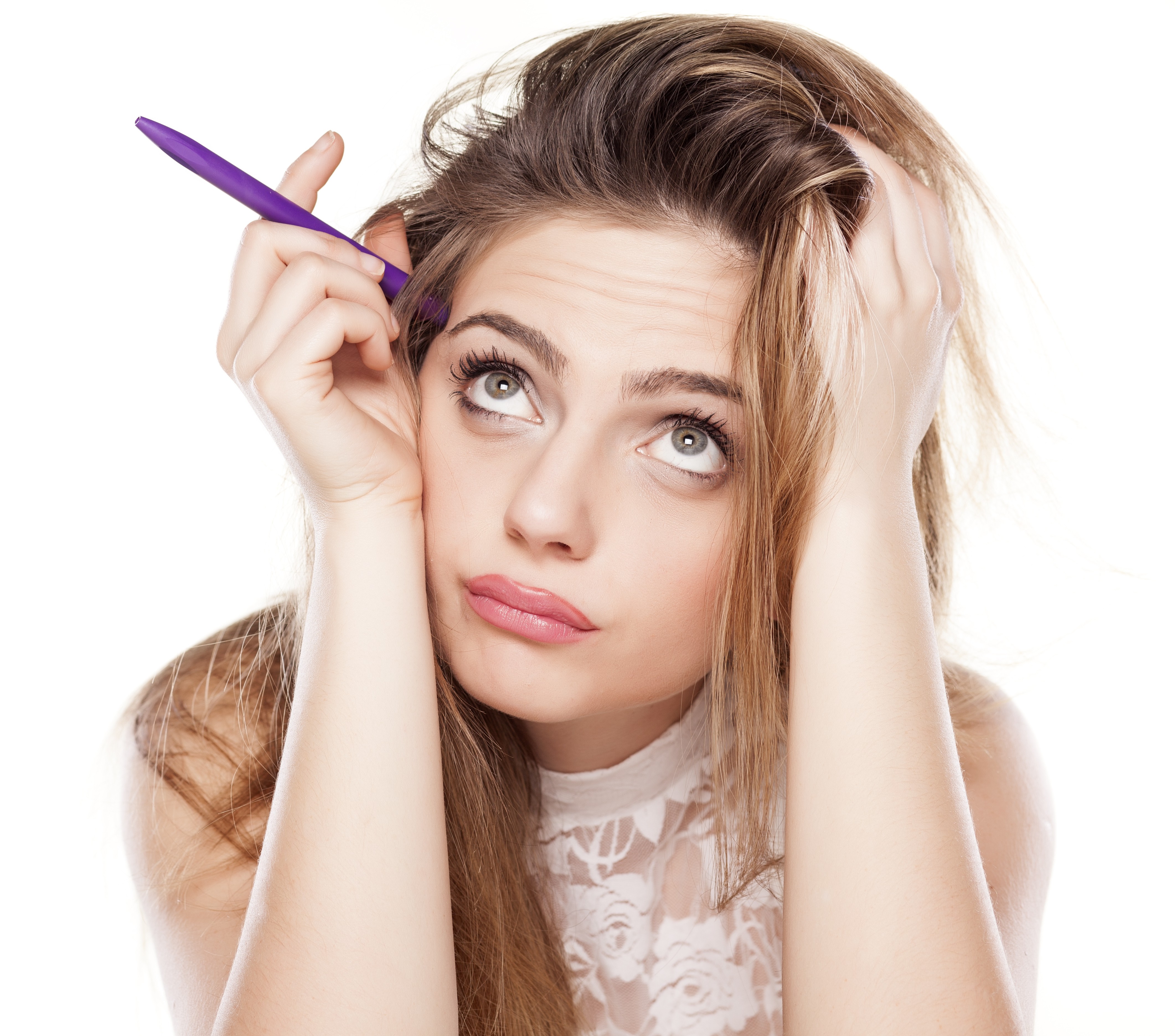 Do you want . . .
to write your memoir but don't know where to start?
Do you worry . . .
about your ability to write your story or about revealing family secrets?
I understand. I've been there. When I started writing memoir and personal essay, I struggled with insecurity and worry. Worst of all, I constantly judged and second-guessed myself.
That's why I created Journaling for Memoir.
You may already be aware of the powerful benefits of journaling — catharsis, emotional healing, clarity, making meaning of life's events, stress reduction, and enhanced creativity, to name a few.
But did you know that you can use journaling techniques to clarify and enhance your creative writing practice?
Imagine — when you've completed this course, you'll be able to:
Write Without Fear and Judgment: Your journal provides a safe and private place to write and explore events in your life and their effects on you.
Free Yourself from Your Inner Critic: When you journal, you aren't "officially" writing, which means the inner editor and critic must stand outside the door.
Mine the Past: Use previous journals for research and flesh out memories on the page.
Turn Vague Memories into Sharper Images: Learn techniques to restore forgotten or buried details.
Uncover Your Life Themes and Enhance Understanding: Explore images, concepts, characters, places, and themes to deepen understanding of your story.
Get to the Core Issues: Understand why and for whom you want to write.
Capture Today's Memories for Future Writing: Record today's events, capturing both the inner and outer landscape in ways that will make details more accessible for the future.
Why procrastinate? Enroll today, and start writing your life stories now.